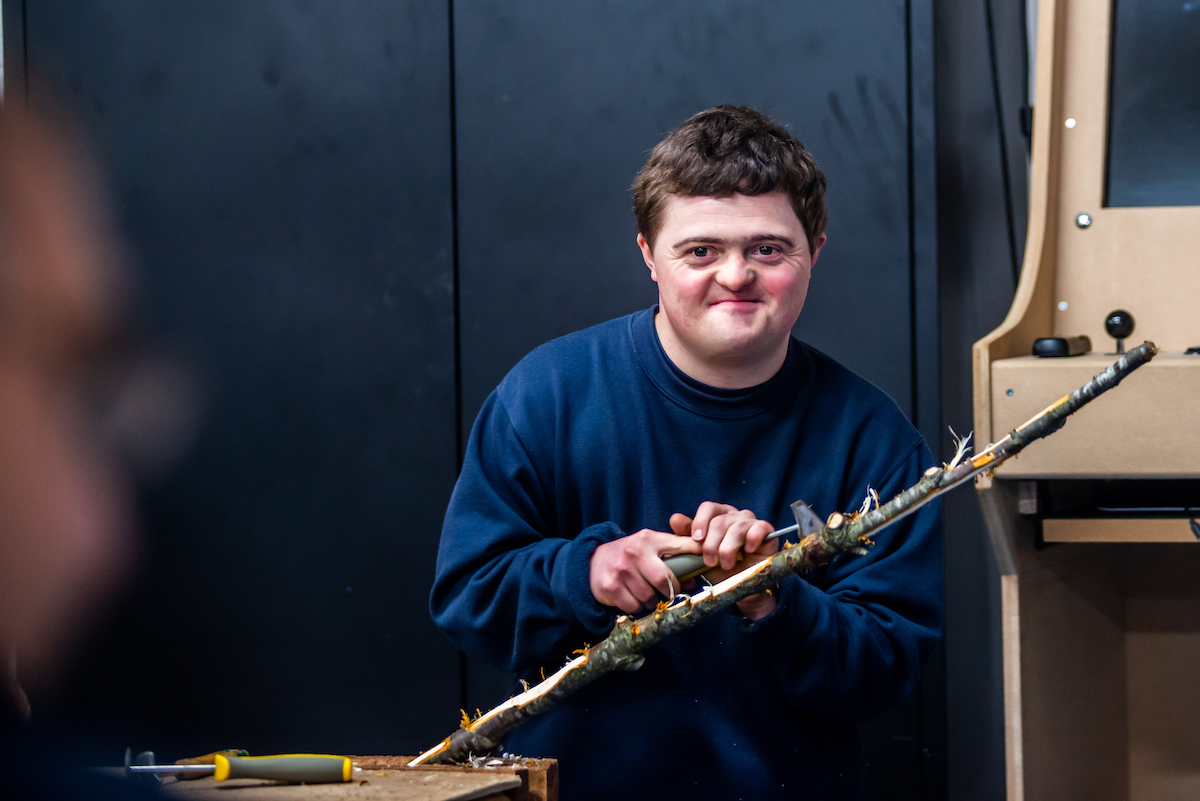 Become a Trustee
Board of Trustee members actively manage and oversee the development of V21 and we recruit new Board members annually.
We require individuals who have expertise in one or more of the following:
Business administration / management.
Education.
Fundraising.
Health and safety.
Information technology.
Law.
Marketing.
Social enterprise.

It is an opportunity to get involved in an exciting and worthwhile organisation, joining a skilled Board of existing members, for a well-run organisation with committed staff and volunteers.


Interested in applying? Or for further information please contact: